Callie Hollenshead, MD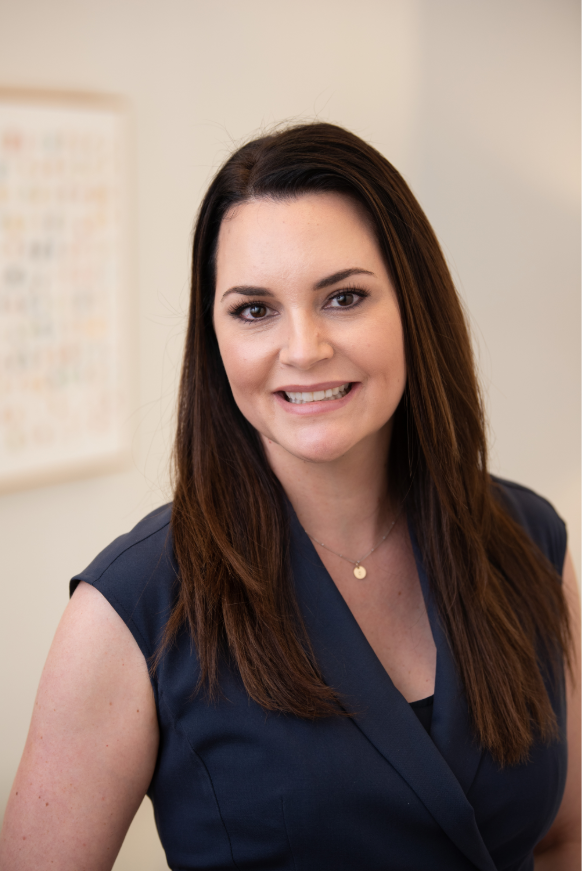 A top-ranked family medicine physician in Dallas, Callie Hollenshead, MD, proudly offers a concierge care model to new and established patients. With a concentration on personalized health and wellness plans, Dr. Hollenshead gives her patients the focused attention and tools they need to achieve their best physical condition and reach their personal health goals. In addition, she conveniently offers cosmetic and aesthetic care options, including Botox®, Kybella®, Juvéderm®, and Juvéderm Voluma® treatments to help men and women look as good as they feel. Dr. Hollenshead has dedicated her entire career to Methodist Health System, delivering compassionate, quality care to Dallas-area patients. Board certified in family medicine, she has the experience and knowledge needed to care for you and your family. Dr. Hollenshead earned her bachelor's degree at Southwestern University and her medical degree at the University of Texas at Houston. She completed her residency at the Conroe Medical Education Foundation. As native North Texans, she and her husband returned home to build their medical practices and start a family. Dr. Hollenshead and her husband, who is an anesthesiologist, reside in Dallas with their two children, where they enjoy an active family-centric lifestyle when not caring for patients.
Aimee Cowley, Patient Representative & Certified Medical Assistant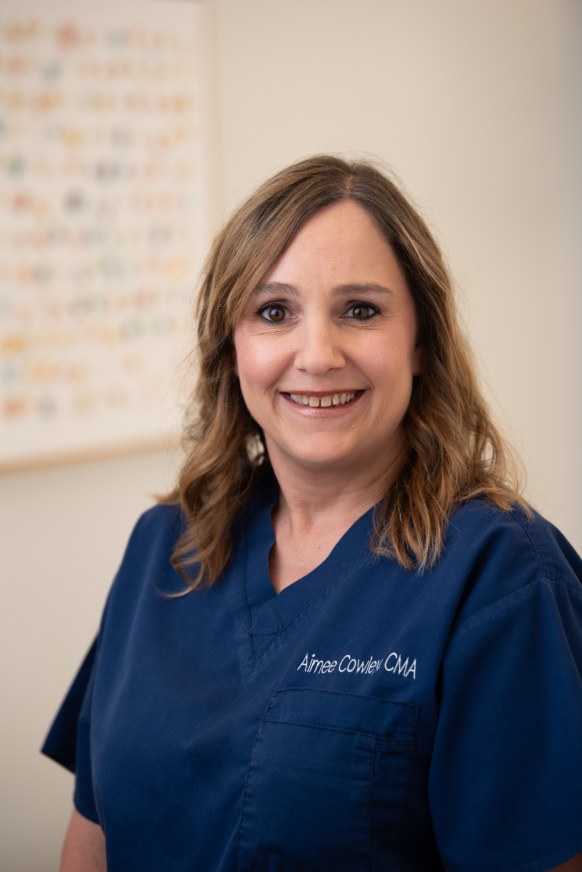 Aimee brings to our practices more than 14 years of experience in the medical field. She worked with Dr. Hollenshead for more than a year before she transitioned to Methodist Premier Wellness. In her spare time, Aimee enjoys spending time with her husband and three children. Her oldest child is actively serving our country in the Army, and her middle child is working at one of Methodist Medical Group's specialty clinics. Her youngest child recently graduated from high school.